Liz and Meghan have worked side by side for years. We have several things in common but the most important commonality is how much we enjoy working with clients. We believe a quality product with a friendly, educated team produces the best results, again and again. Our goal is to be the provider you can count on and recommend to your colleagues. We believe in hard work, innovation, value creation and a culture of unparalleled support. Our values are your values. To us, it's personal. After your first project with SyncScript, we start a library of your specific preferences. At SyncScript, we'll ensure that your preferences, budget, and timelines are met every single time.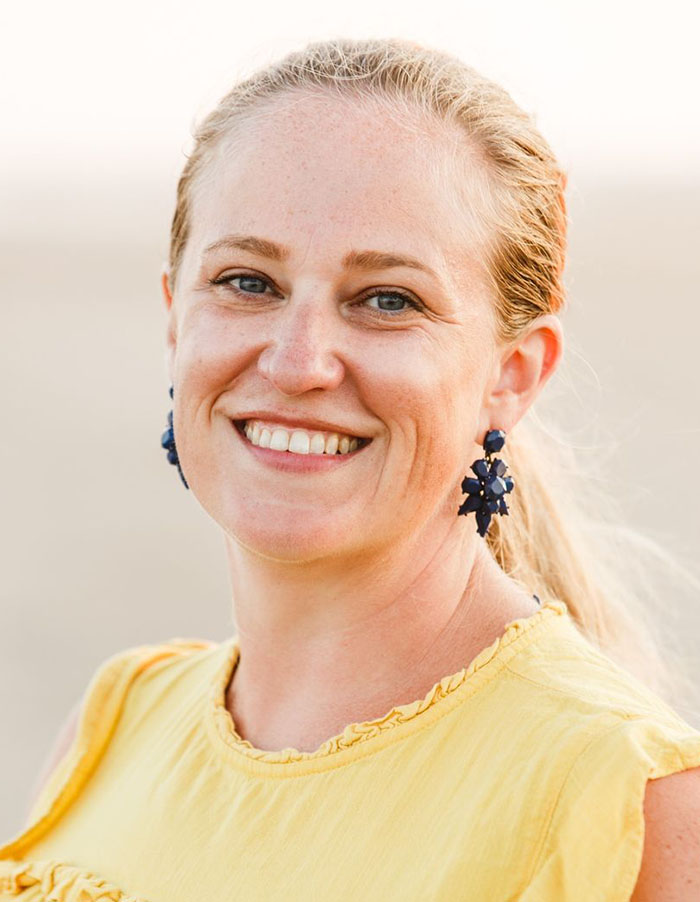 Liz Granahan
Partner
Liz is a powerhouse of executive leadership and driving results. After 12 years of increasing responsibility, Liz decided to fly her own flag, and work harder than ever before. She found a kindred spirit in Meghan, and together they plan on creating a work hard, play hard culture. She enjoys spending time with her three children, is an avid reader, and looks forward to the time when she can lounge in the hammock … you know, when her kids are grown.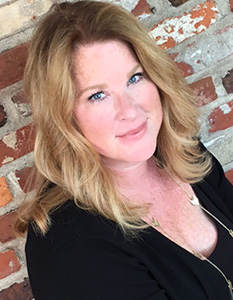 Meghan Surdenas
Partner
Meghan has a passion for helping business people solve their business problems. With over 15 years of business development experience and a dedication to building lasting relationships, she can easily turn a frown upside down. An instant connection with Liz, both personally & professionally, drove this partnership after working side by side for over 6 years. She has boundless energy and enthusiasm, and is the consummate rainmaker. Meghan is a lover of all things outdoors, from boating to skiing, and everything between, and you can often find an unfinished sewing project on the dining room table.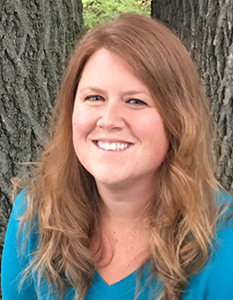 Trish Ellis
VP of Operations
Trish has been preparing for this role her entire life, with an undergrad and background in marketing and close to 10 years of transcription experience. A caffeine addict, she is extremely detail oriented and our resident 'transcription guru'. Having transcribed close to 4,000 transcripts, she understands the inner workings and is a great resource for both clients, and our transcription team. Bubbly, outgoing, and extremely responsive, she enjoys kayaking, archery, ice hockey, kickboxing, reading, and training her two dogs, Maverick and Libby.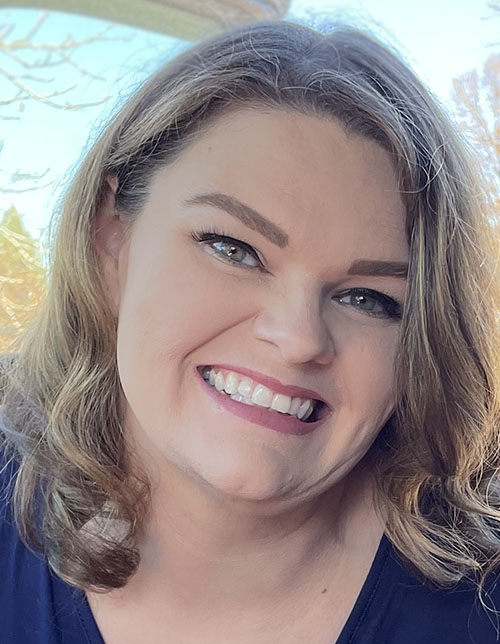 Danica Burns
Senior Project Manager
Awarded as the most inquisitive student in 7th grade, Danica has a natural passion for understanding why, what, when, where, and how which makes her the perfect market research project manager. With a background in journalism, she pairs her inquisitive nature with a dedication to deadline and efficiency. A true Virgo, she loves processes and ensuring that projects run smoothly, much to the satisfaction of her clients! When she isn't focused on executing the perfect project, Danica can be found running around after her little one with her husband, failing at gardening, or squeezing in another Disney World trip with her bestie.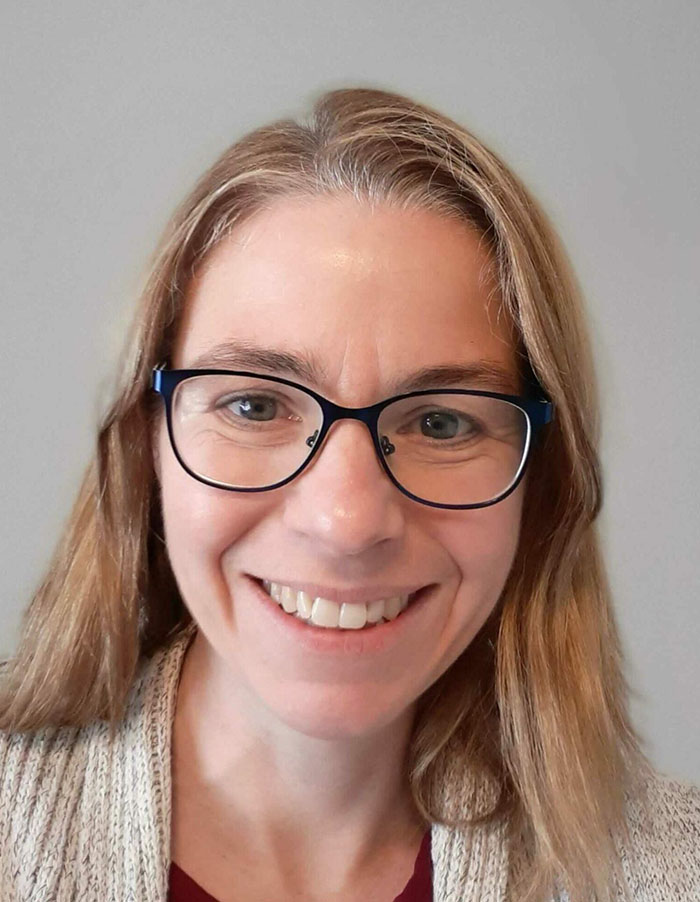 Lyndsay Sund
Project Manager
Lyndsay joined SyncScript in 2017 as a brand-new transcriptionist, and instantly fell in love with (became addicted to) transcribing. She recently became Associate Project Manager, but keeps her fingers warm by transcribing every once in a while, and especially enjoys deciphering tough accents. Prior to SyncScript, Lyndsay was a stay-at-home mom with her two kids while working as a freelance editor, and previously worked in Alumni Relations for her alma mater, and as an underwriter in the insurance world. Lyndsay recently moved back to the States from Chile, where her husband is from. When she's not working, she enjoys reading, listening to podcasts, hiking, doing puzzles, and exploring the globe.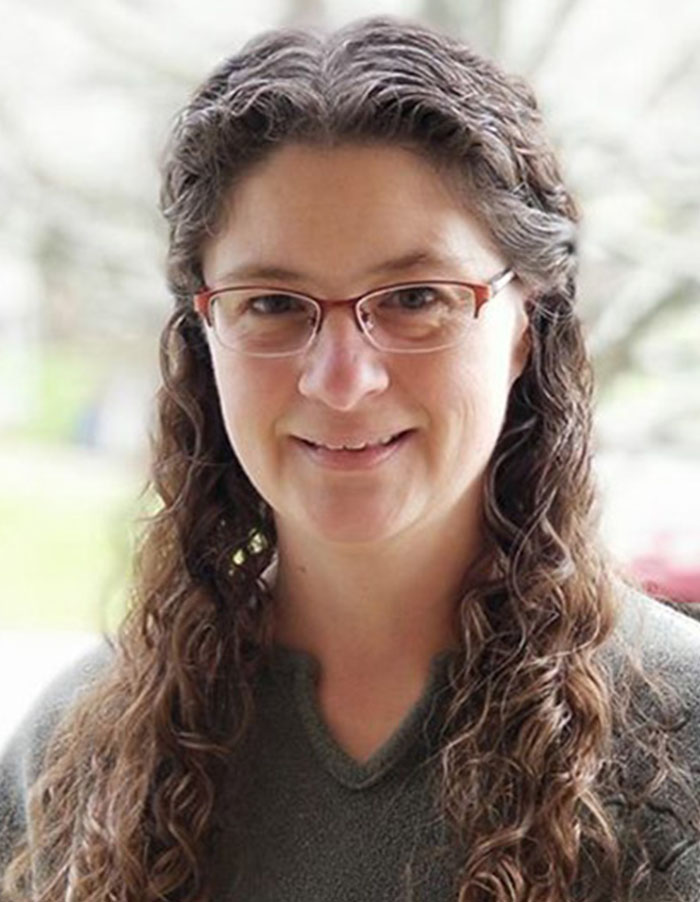 Letitia Brooks
Associate Project Manager
Letitia has worked as a medical transcriptionist for the past 20 years. She joined SyncScript in 2016 and has worn many hats since joining the firm: transcription, proofreading, data processing and now project management. Letitia enjoys activities with her husband and two children and spends her spare time making quilts and other sewing projects.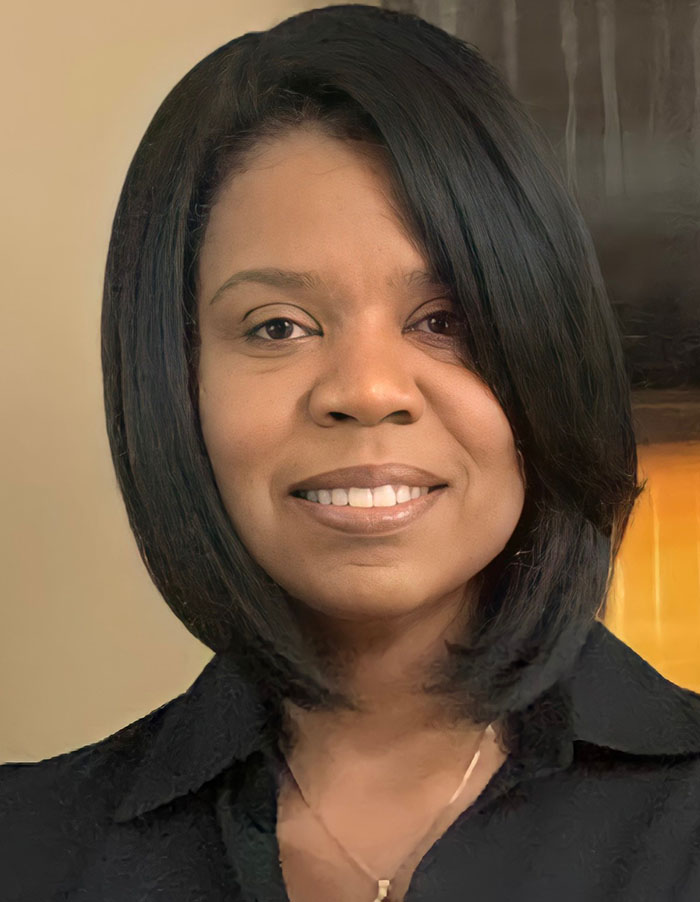 Dionne Wright-Jones
Administrative Assistant
Dionne has spent the last 15 years running her eCommerce business. Her passion for the medical field and background as a medical transcriptionist led her to a position with SyncScript in 2021 as a transcriber. In addition to many years of administrative experience, her adaptability and attention to detail enabled her to seamlessly transition to her current role as an administrative assistant. She is a wife and mom of two. In her free time she enjoys cake decorating, party planning, and all things crafty.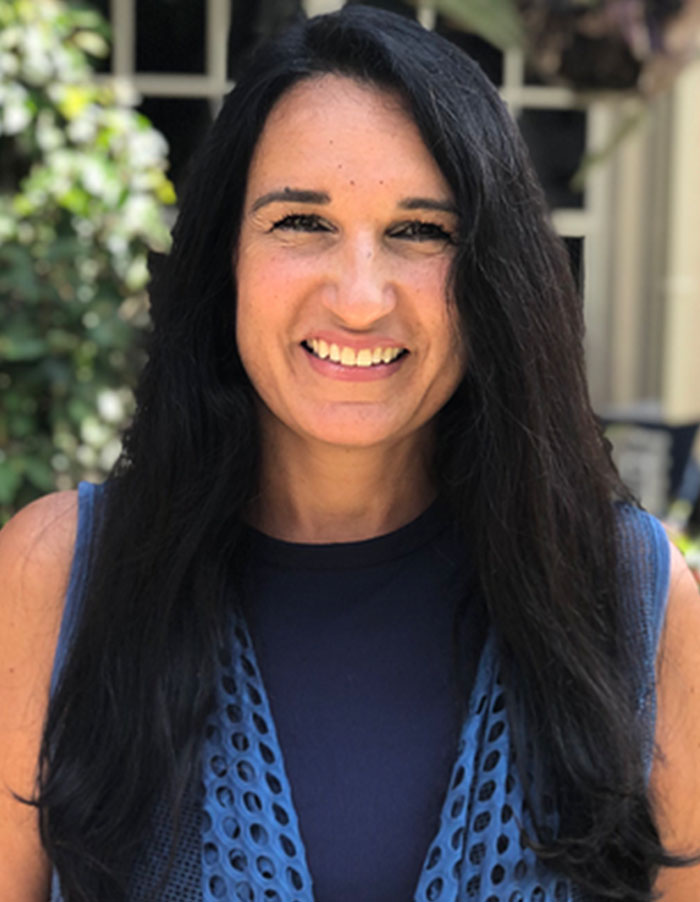 Netty Melendez
Administrative Assistant
Netty has 15 years of experience providing administrative support for senior executives including C-level in various areas of public and private industries. Serve as liaison between management office and supporting departments including Finance, Accounting and Human Resources. Developed a variety of work and personal skills through working environment, seminars, training and self-instruction. I am a wife and a proud mom of two. We just recently moved to Florida. I love watching my daughter swim competitively and watching my son grow in his love for basketball. Spend lots of family time on the beautiful beaches in Florida with my family. I have a passion for serving others through volunteer work. There is nothing more rewarding then giving back to the community by reaching others in a meaningful way.