WORKING WITH SYNCSCRIPT IS EASIER THAN EVER!
What is an API? API stands for Application Programming Interface. What does that mean in non-tech speak? It is a bridge between our system and your system. Our API removes the manual submission of files and transcripts. SyncScript offers an API for ease of audio and video delivery. Connecting to SyncScript's API allows clients to automatically upload files for transcription, as well as receive status updates throughout the transcription process.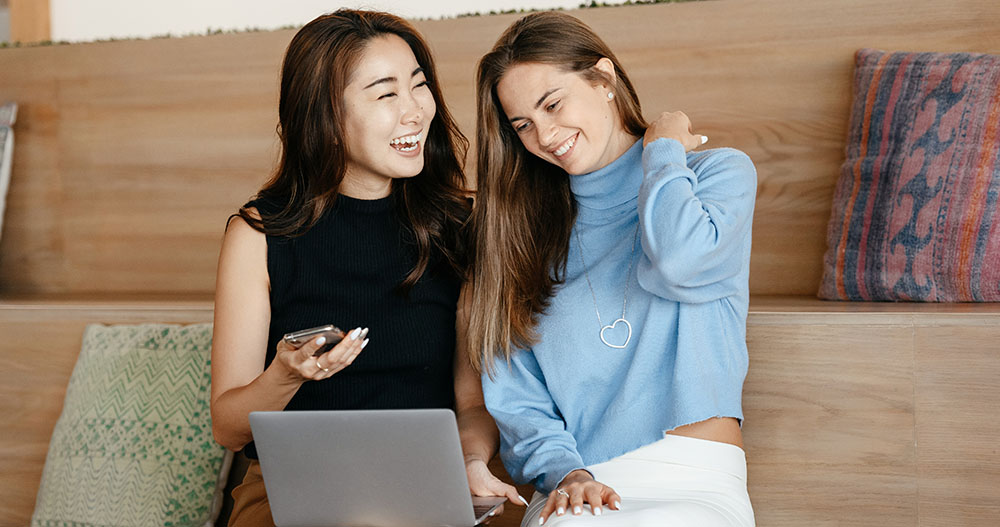 Connecting to SyncScript's API is simple and easy!
1
Audio and/or transcription requests are automatically sent from your system to ours
2
Transcription is completed, along with our high-touch Quality Assurance process
3
Transcripts are delivered via the API or via your delivery preference