BRIDGE THE GAP BETWEEN TRANSCRIPT & FINAL REPORT
As long-standing MR professionals, we've watched as data collection has become continuous and as quick as jumping on a video call. Your research needs to be faster, too – and that's where we come in.
With analysis support curated for how you do research, our team will customize a solution, so you can continue to do more.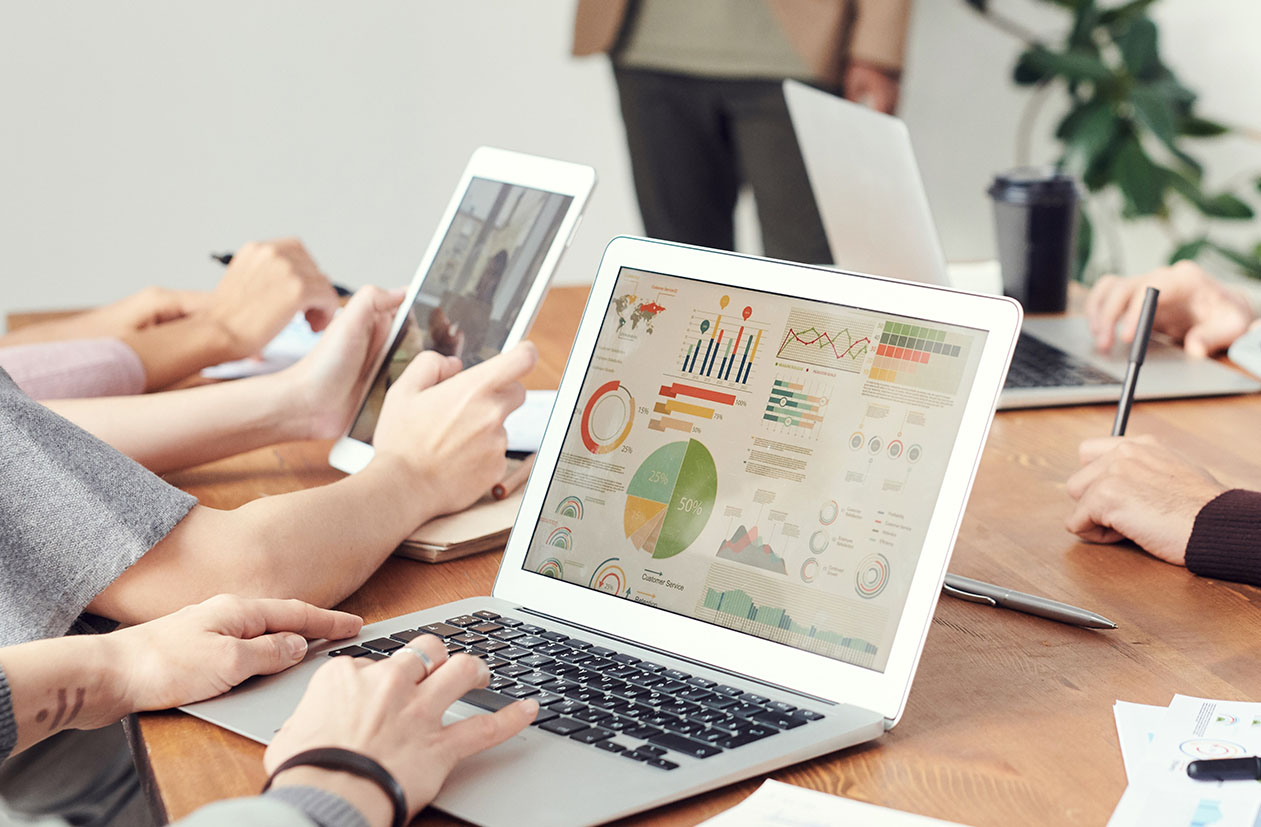 WITH SYNCSUPPORT, OUR US-BASED PROJECT TEAM IS AVAILABLE TO SUPPORT THE FOLLOWING AND MORE:
✓ Analysis Grids
✓ Keyword Highlighting
✓ Keyword Mentions
✓ Organizing Responses
✓ Proofreading
✓ Quotes to Support Themes
✓ Reformatting Data
✓ Specific Themes Broken Out
✓ Transcript + Topline Update
✓ Video clips
✓ Word Clouds
… and more!
1
Let us know how we can help!
OR
Set up a call to get a curated approach to support your research needs.
2
Sit back, focus on the research – you've delegated work to your support team!
3
Your team just expanded – Take on more projects!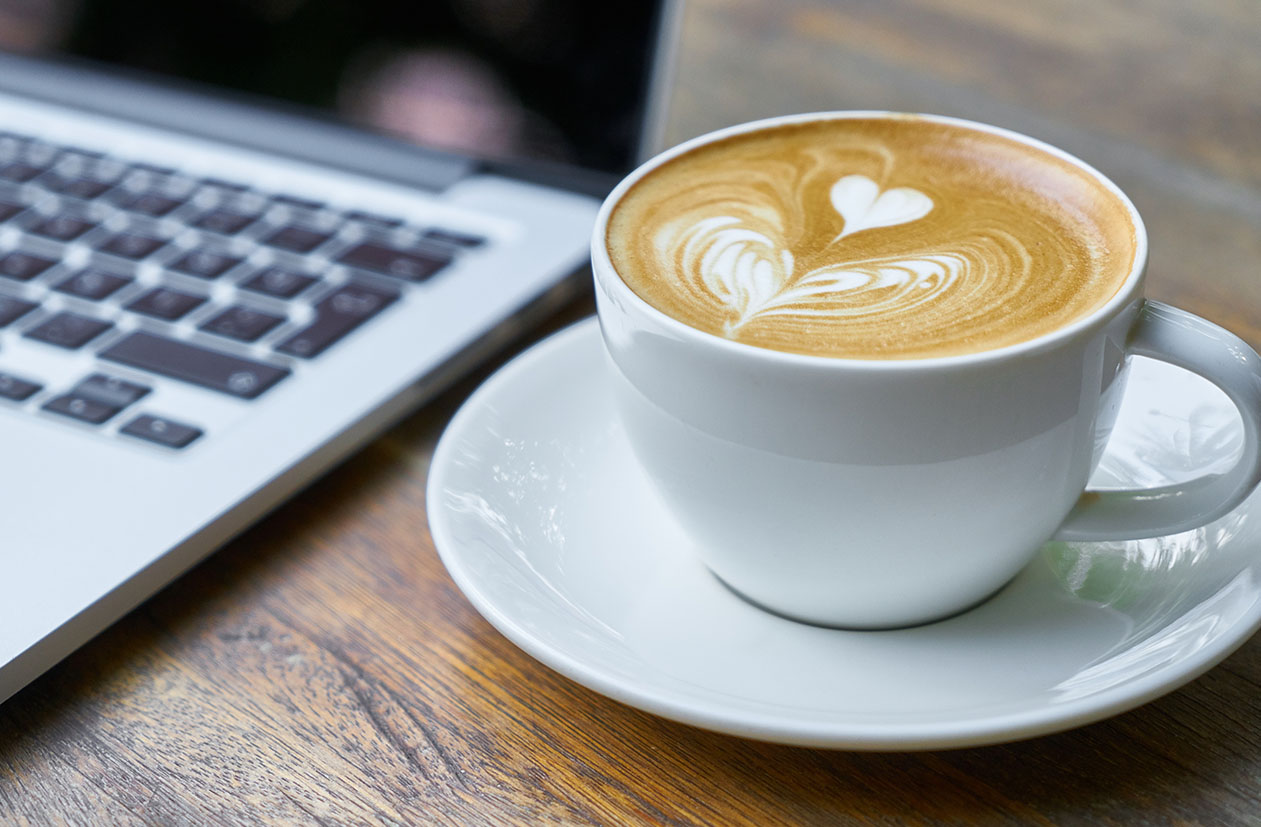 LET US DO THE SUPPORT TASKS, WHILE YOU FOCUS ON THE RESEARCH.
NEED SOMETHING ELSE?
With support services completely customized to your needs, and three different levels of service to choose from, additional support can be included as an add on – just ask!