We're here to work with YOU

With over 20 years of experience in the marketing research industry, we've heard all too often that clients have had to sacrifice quality for price. There are really two choices: expensive, high-touch firms, and firms where you name your price, but the quality of the product may not be at a level that works for you. We bridge that gap!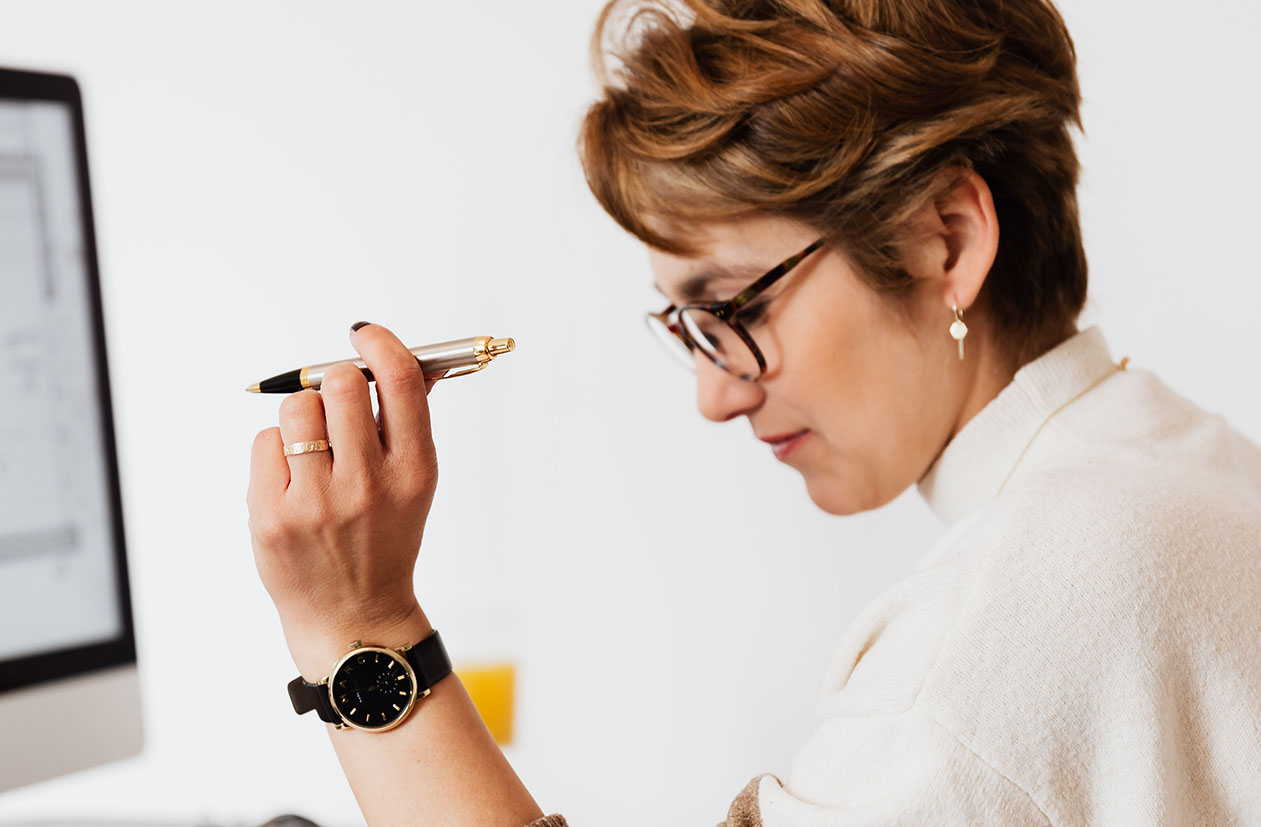 Partner With a Team That Truly Cares About Your Project
Whether you need uniquely formatted transcripts, recruitment in a niche market, need a platform to conduct virtual research, or you just want to talk through your project and explore the options, our team works with you to provide a solution that suits your needs and budget.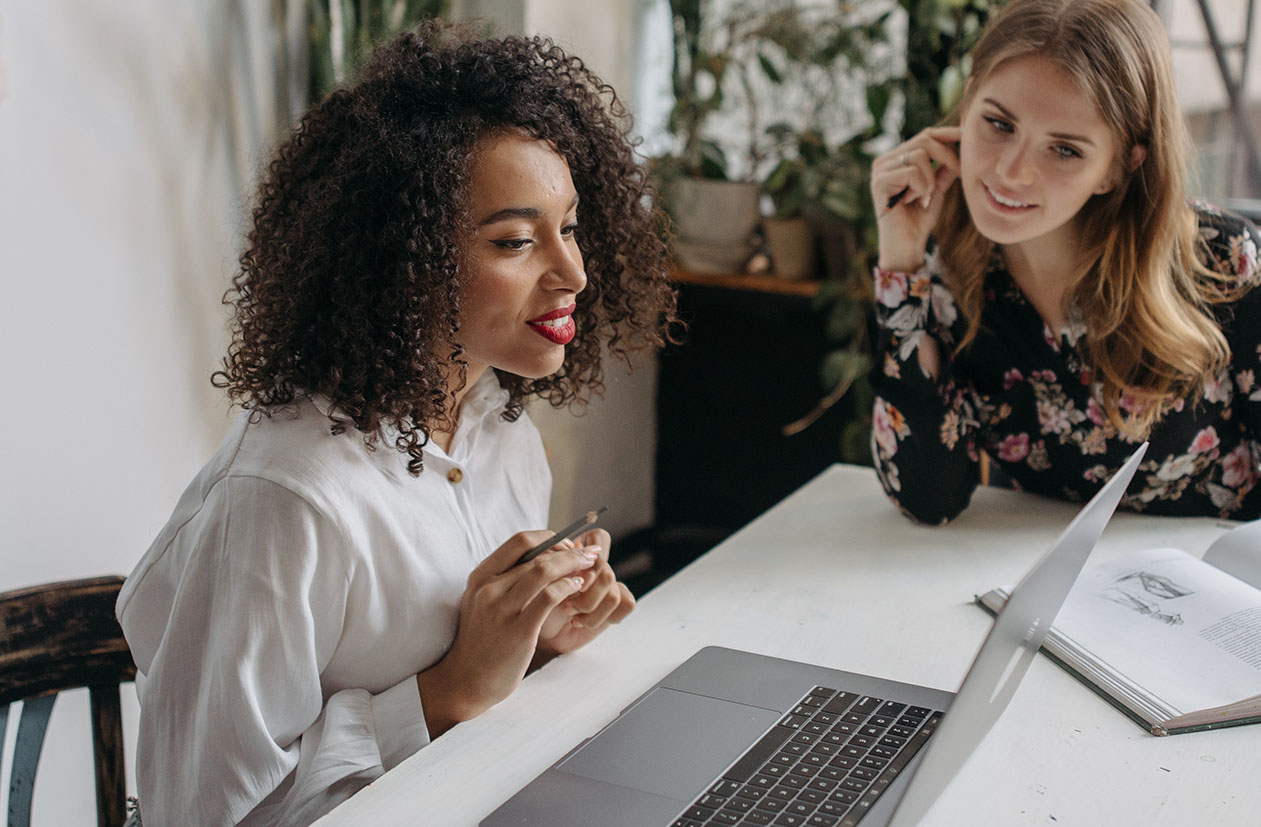 Curated Help for your project
We get it, every project is different, but we have found that many clients have very specific requests. From the moment you contact us, we begin building out a library of your unique preferences and specific project needs. We'll know just what you want, every single time!