YOUR FAVORITE BRANDS WANT TO KNOW YOUR OPINIONS
Opinions by Sync is the participant community for SyncScript, a trusted nationwide marketing research and language translation and transcription company. Opinions by Sync is comprised of people like you who are interested in taking part in paid marketing research studies.
Our clients depend on us to provide them with participants who are engaged, thoughtful, curious, active, and who care enough to make a difference. Interviews and focus groups take place online, by phone, by webcam, or in person at a nearby research facility.
What's more, you are always compensated for your participation!
We invite you to join our panel to help shape the products and services you use every day and weigh in on new, emerging products yet to hit the market.
1
Register to participate and fill out your profile information. The more we know about you, the more studies we can send your way.
2
Receive invitations by email, phone, or text.
3
Get confirmed for a study, participate, and get rewarded.
WHY JOIN OPINIONS BY SYNC?..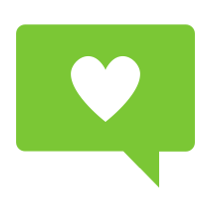 IT'S CONVENIENT.
You can participate online or by phone from the comfort of your own home or join us in person for a live focus group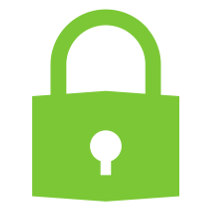 IT'S SECURE.
Your personal information is safeguarded by the highest level of data security protocols.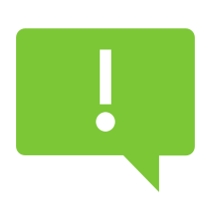 IT'S IMPORTANT.
Sharing your opinions helps to shape the products of the future. Make a difference by weighing in!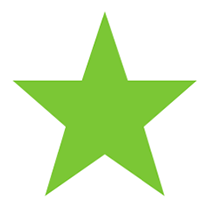 IT'S REWARDING!
Who doesn't want to earn rewards while having fun and making a difference? You are always compensated for your opinions!