We believe confidentiality should never be a battleground.
Meet SyncTANK
Armored solutions for security that take your confidentiality seriously.
Our robust proprietary, web-based platform, is secured by TLS/SSL to encrypt data in transit, offers storage volume encryption, user authentication and role-based access controls. We maintain restricted administrative access to our software and hardware infrastructure.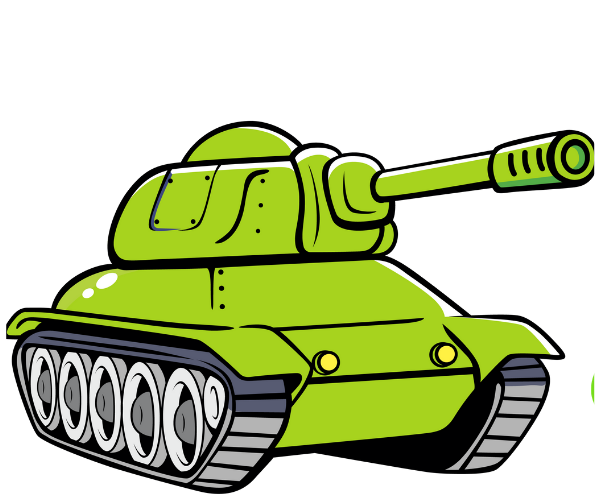 Client names and contact information are never shared outside of the management team.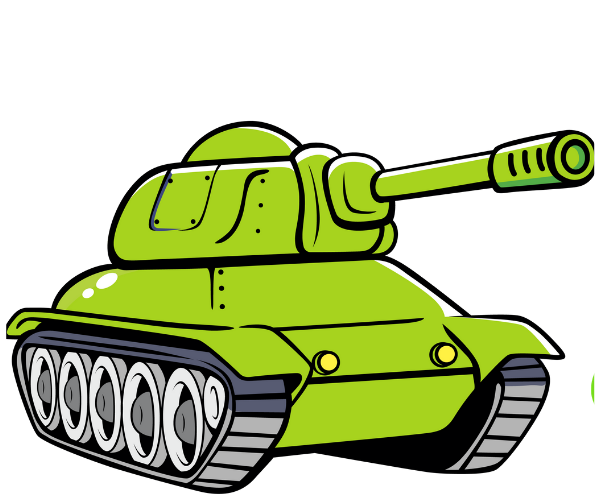 Our secure portal only allows transcribers to see the files that are assigned to them. Transcribers are NOT able to see our entire queue of files.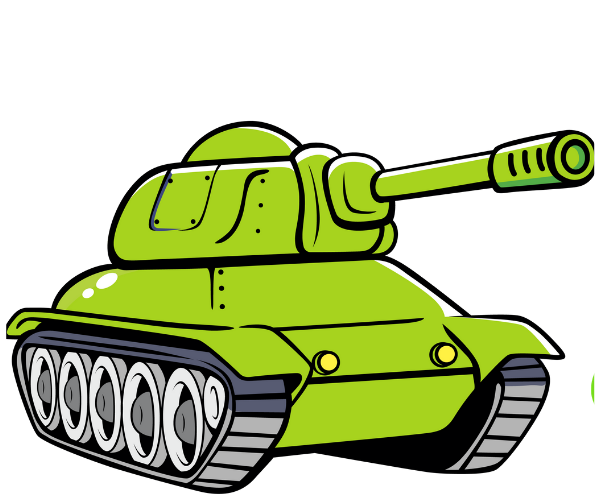 Confidentiality agreements are signed and background checks are conducted on our transcribers.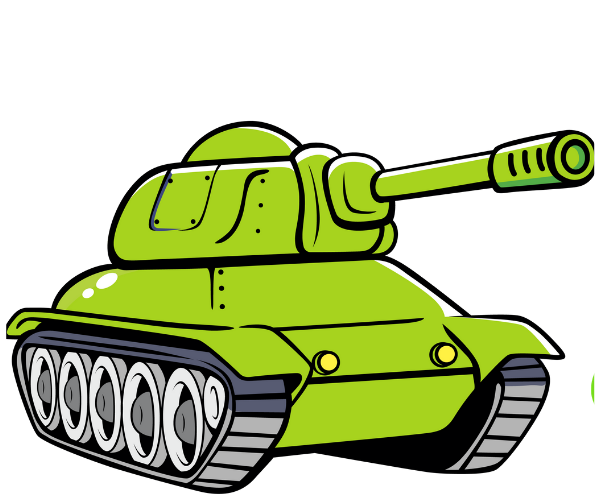 128-bit SSL encryption is maintained when transferring over the web.
Because, worrying about your company's confidentiality?
Nobody's got time for that.